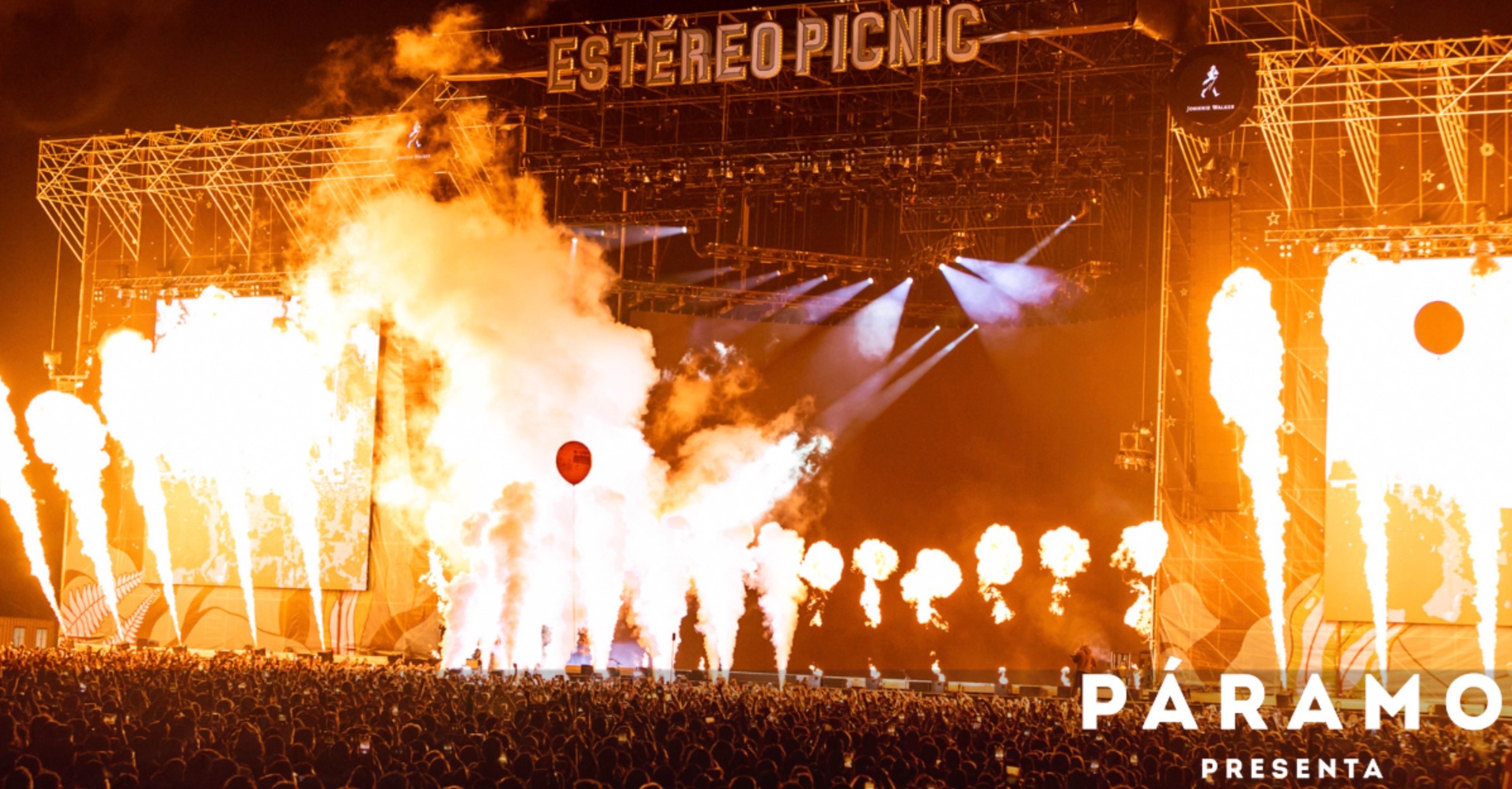 Introduction
Founded in 2005, Live Nation has rapidly risen to become a global leader in the live entertainment industry. With its headquarters in Beverly Hills, California, the company specializes in promoting and producing live events that captivate audiences worldwide. Live Nation's diverse portfolio includes ticket sales, ownership of entertainment venues, and artist management. This article delves into the journey of Live Nation, its multifaceted operations, and its unwavering commitment to providing unforgettable live experiences.
An Unmatched Live Entertainment Experience
At the heart of Live Nation's mission is the desire to connect people through the magic of live entertainment. By organizing concerts, music festivals, theatrical performances, and other live events, the company creates a platform for artists to showcase their talent and for fans to immerse themselves in extraordinary experiences.
Promoting and Producing Live Events
Live Nation's expertise in promoting and producing live events ensures that audiences have access to a diverse range of entertainment options. From intimate concerts by emerging artists to large-scale music festivals featuring top-tier acts, Live Nation curates an impressive lineup of events that cater to diverse tastes and preferences.
Ticket Sales Management
With its robust ticketing platform, Live Nation manages ticket sales for a vast array of live events. The company's commitment to a seamless ticketing experience ensures that fans can secure their spots at their favorite shows conveniently and efficiently.
Owning and Operating Entertainment Venues
Live Nation's presence extends beyond event promotion, as it owns and operates numerous entertainment venues across the globe. These venues, ranging from iconic music halls to state-of-the-art arenas, provide ideal settings for artists to connect intimately with their fans.
Nurturing Musical Artists
Live Nation's commitment to nurturing musical artists is evident in its artist management arm. By providing support and strategic guidance, the company helps artists grow their careers and reach new heights in the competitive music industry.
Global Reach and Impact
Live Nation's operations transcend national boundaries, as it operates in several countries around the world. This global reach enables the company to bring live entertainment to diverse audiences and contribute to the enrichment of local cultural scenes.
Embracing Innovation and Technology
In an ever-evolving digital landscape, Live Nation remains at the forefront of innovation. Through strategic investments in technology, the company enhances the live experience with cutting-edge production, immersive visuals, and interactive fan engagement.
Challenges and Adaptations
As the live entertainment industry navigates the challenges posed by global events and shifting consumer behaviors, Live Nation continues to adapt its strategies. By remaining agile and forward-thinking, the company ensures that it can continue providing captivating live experiences for audiences worldwide.
Future Prospects for Live Nation
With its vast resources, global presence, and dedication to artistic excellence, Live Nation's future prospects are bright. As the world returns to live events with renewed enthusiasm, the company's commitment to creating memorable and transformative experiences will remain central to its continued success.
Conclusion
Since its inception in 2005, Live Nation has been instrumental in shaping the live entertainment landscape. By promoting and producing diverse live events, managing ticket sales, owning venues, and nurturing artists, Live Nation has become a powerful force in the global entertainment industry. As technology and audience preferences evolve, the company's unwavering commitment to innovation, artistic expression, and connecting people through live experiences ensures its place as a leading force in the world of live entertainment.